Transforming Homes for More Than 35 Years
1stAffordableContractor is a company in Garden Grove, California that offers remodeling services for homes in Orange County and its surrounding areas. Our goal is to deliver excellent-quality workmanship at the most affordable prices.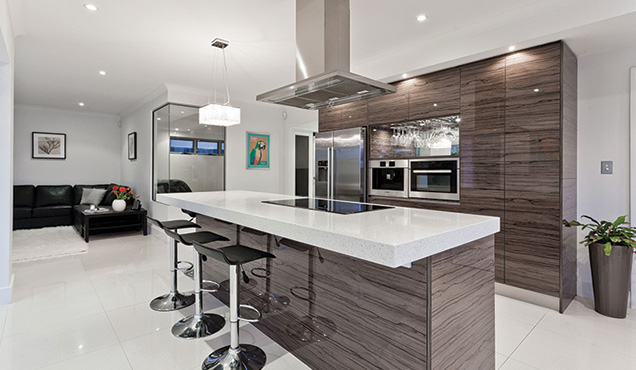 From Big to Small, We Do It All!
Whether you need a handyman or a general home remodeler, our team of licensed contractors can cater to your needs. Although we specialize in remodeling, we can also do all phases of construction from start to finish.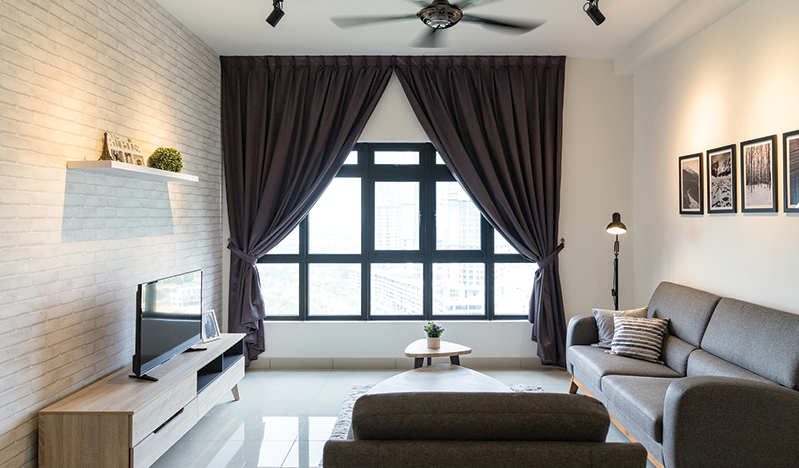 Our Promise
In everything we do, we work hard to ensure that the services we offer are backed by honesty, integrity, and quality. Through the leadership of our owner we can help transform your home into the home you've always wanted!
Our team can provide a one-stop source for all your remodeling needs, inside and out. We'll keep the process quick, simple, and cost-effective.Here are a few of the services we offer, there are too many to list:
Find Out the Projects We've Accomplished
We are committed to providing our customers with excellent service and results that exceed expectations. Check out the projects we've completed in the past.